Customers
VITACO
JSC Vietnam Tanker Transport - formerly Transport Fuel VITACO the Company was established after South Vietnam was completely liberated by Decision No. 50 / TC dated 08.09.1975 of the General Department of Transport and was re-established under decision No. 362 / TM / TCCB dated 31/03/1993 of the Ministry of Trade with the new name Petroleum Transport company VITACO.
10-08-2019 10:45:52 AM -
1026
With mainstream industries as transport to the organization managing the fleet safe mining company leadership has always been particularly interested. 1996 The company has developed and successfully applied the Code International Safety Management (ISM) for all ships and Vietnam Register DOC certification appropriate for the Company to the office; Certified International Safety Management SMC, and Certified International Security (ISPS) for vessels on international voyages.

Along with the implementation of specialized transportation tasks, the company constantly improve the staff, officers - seafarers. Human resources have been formally trained, experienced, meet the requirements of international conventions, have the capacity to tap huge operation means modern. To date qualifications, professional competence of seafaring and ocean vessels had changes in both quantity and quality, thus helping the company retain credibility with customers at home and abroad with quality serving, contributing rebranding VITACO in the maritime industry.
---
CONTACT
Add: 141 Nguyen Du, Ben Thanh Ward, District 1, TP.HCM
Tel: (08) 35 146 024; Fax: (08) 35 146 025
Web: vitaco.petrolimex.com.vn
Email: vitaco@petrolimex.com.vn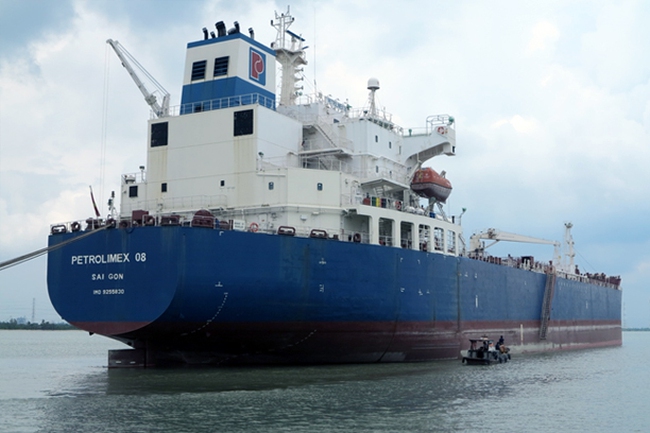 ---
Other news